Welcome to the Baym Lab at Harvard Medical School, started in July 2017!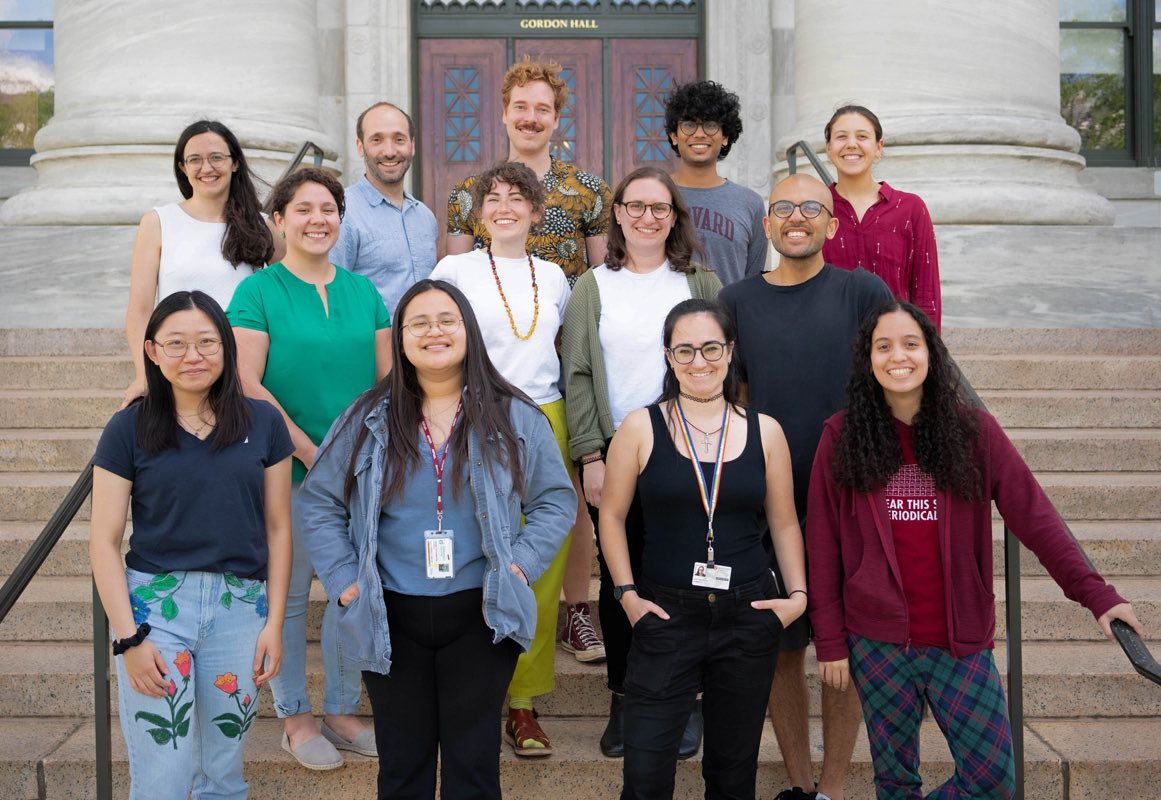 The lab in November 2019
Antibiotic resistance is one of the defining public health threats of our time. Every time a new antibiotic has been introduced, resistance rapidly follows. We study how resistance evolves with the goal of making practical interventions that take into account, and even anticipates, pathogen evolution.

Our research ranges from basic evolutionary biology and bacteriology to analysis of clinical sequencing data to technology development.
Or, to describe what we do in Up Goer Five terms:
Very small living things that can not be killed hurt more and more people each year. People used to find many ways to kill them, but it is getting harder to find new ones that work. We study how the small things change over time to avoid being killed by us. We use this to find approaches to fighting the small things which expect these changes and change with them. We try to make approaches that can be used by doctors to keep killing the small things and to keep them from hurting people.
Our research is supported by the David and Lucile Packard Foundation, the Sloan Foundation, the Pew Charitable Trusts, and the NIH NIGMS.